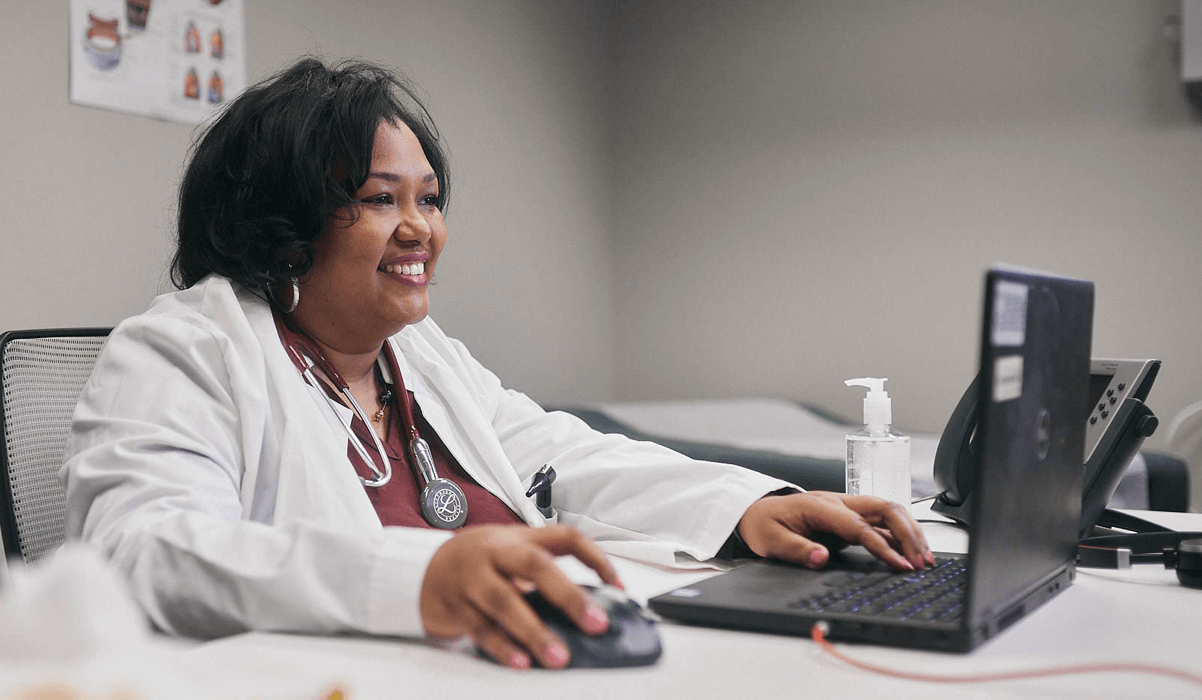 Nationwide Access
VA's innovative telehealth technologies provide mobility and enhanced access to care. Telehealth connects you with your VA care teams and specialists, no matter the distance.
VA Telehealth Services can reduce travel and bring care closer to you through:
Real-time, interactive video visits
In-home and mobile health remote monitoring
Devices that gather and store health data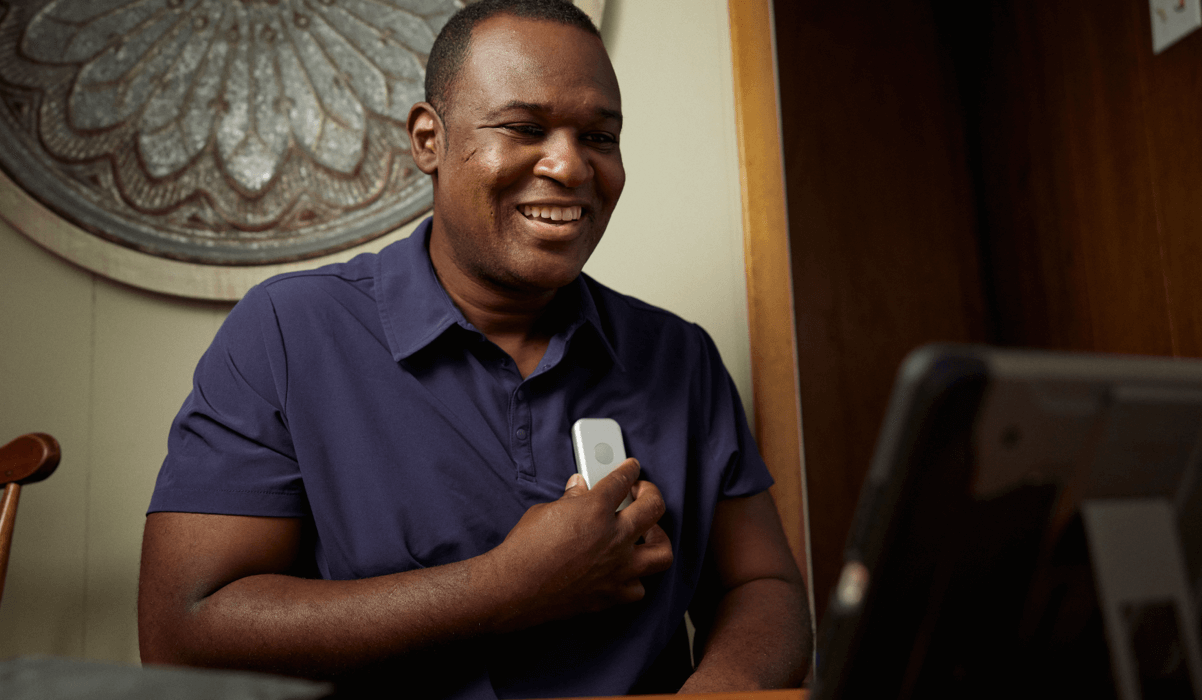 More Data, Better Care
Using VA telehealth technologies, you can send your health data to your VA care team from home. With more data, your providers can tailor your treatment specifically to your needs and improve the care you receive.
Using VA telehealth devices, you can send your VA care team information such as your heart rate, glucose levels, or blood pressure from home. All health data is confidential, secure, and used only with your consent.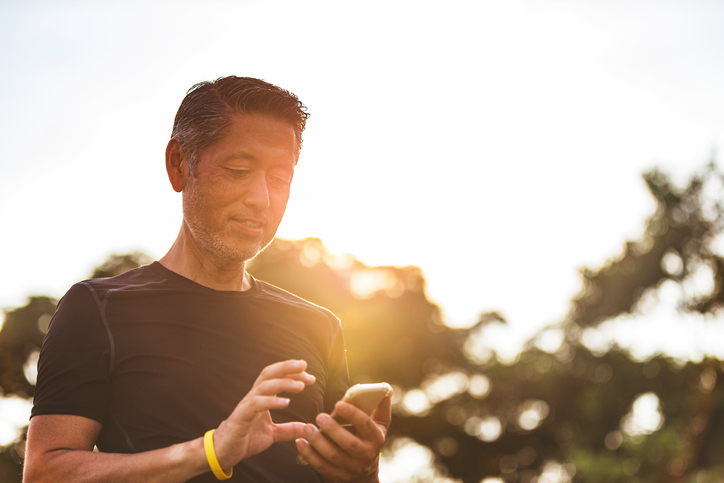 Telehealth on Your Terms
In 2021, over 2 million Veterans received care through VA telehealth. Any Veteran who qualifies to receive VA care and lives in one of the 50 U.S. states or a U.S. territory is eligible to use VA telehealth.
Learn more about your VA telehealth options by talking with your VA care team — in person, over the phone, or through My HealtheVet Secure Messaging.