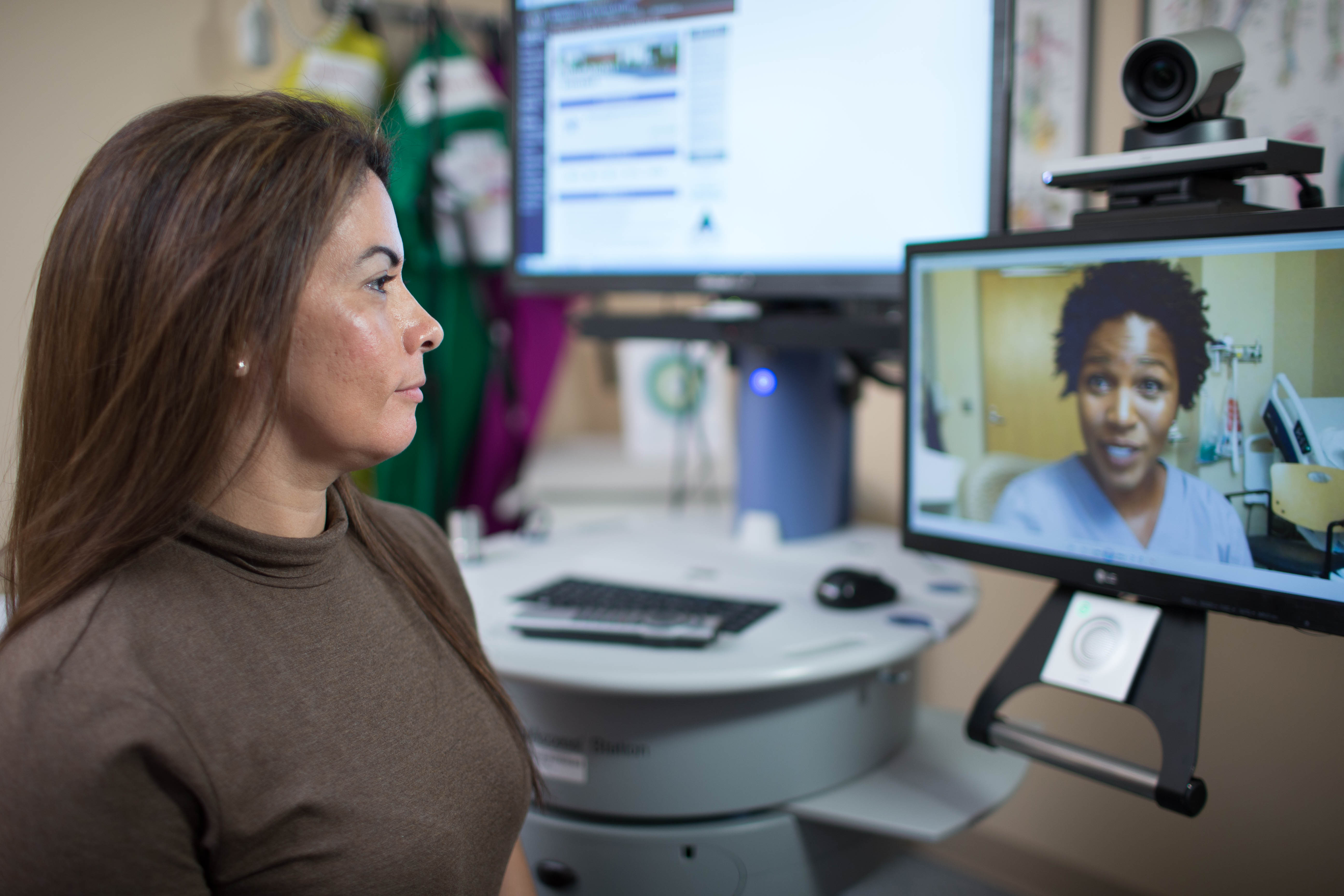 Nationwide Access
Telehealth is a modern way to deliver Veteran- and family-centered health care by connecting you with your VA care team, no matter the distance.
VA Telehealth Services can reduce travel and bring care closer to you through:
Real-time, interactive video visits
In-home and mobile health remote monitoring
Technologies that gather and store health data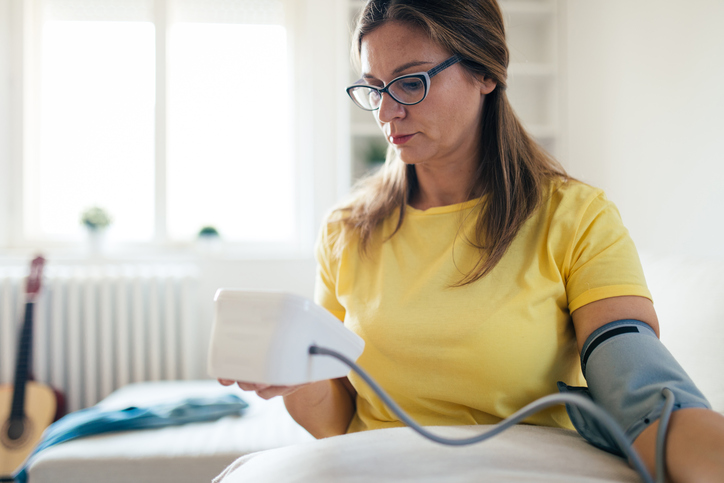 More Data, Better Care
Telehealth technologies do more than bring you closer to your care team; they also allow providers to collect more health data, more often. This data can help guide treatment decisions and improve your care, but it will only be collected with your consent.
For instance, imagine how your hypertension treatment could change if your at-home blood pressure monitor sent information back to your provider on a regular basis. These kinds of technologies help your provider get a clearer picture of your health and develop a care plan tailored to your needs.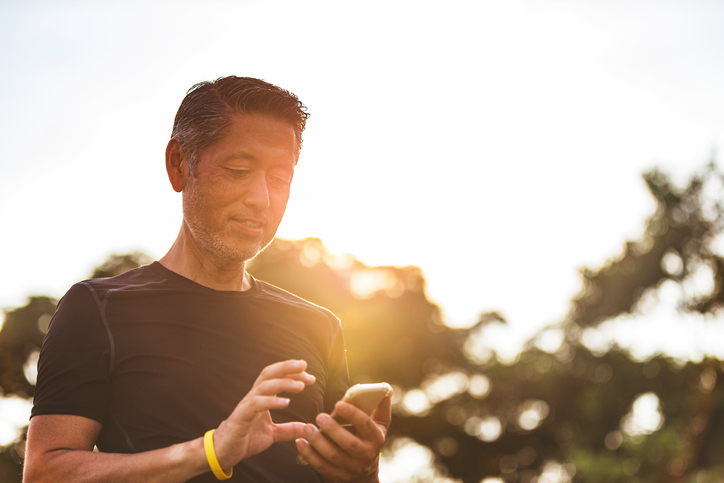 Telehealth on Your Terms
Any Veteran who qualifies to receive VA health care and lives in the United States or a U.S. territory is eligible to connect with their VA providers through telehealth.
New services are continually being tested and rolled out. Contact your VA care team to develop a care plan that works best for you.