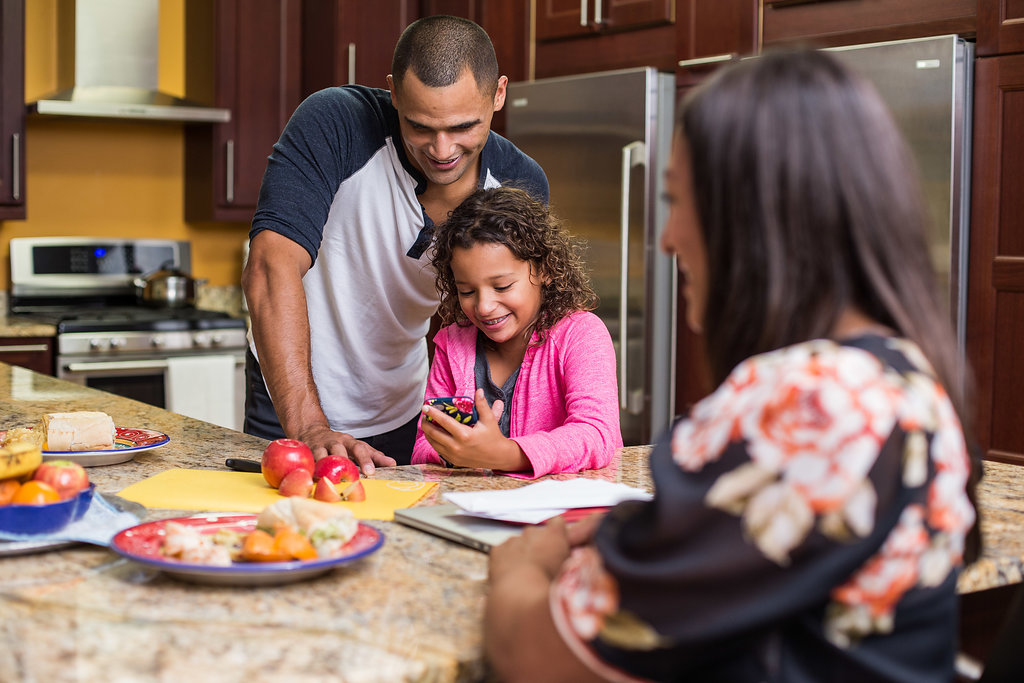 At Home
Meet with your VA care team virtually and securely send health data from your home or wherever you choose. Remote monitoring devices and tools such as VA Video Connect help bring your providers closer to you.
VA telehealth works hand-in-hand with innovative digital health tools like My HealtheVet and VA Mobile Apps to bring you high-quality VA care on your terms.
How it works at home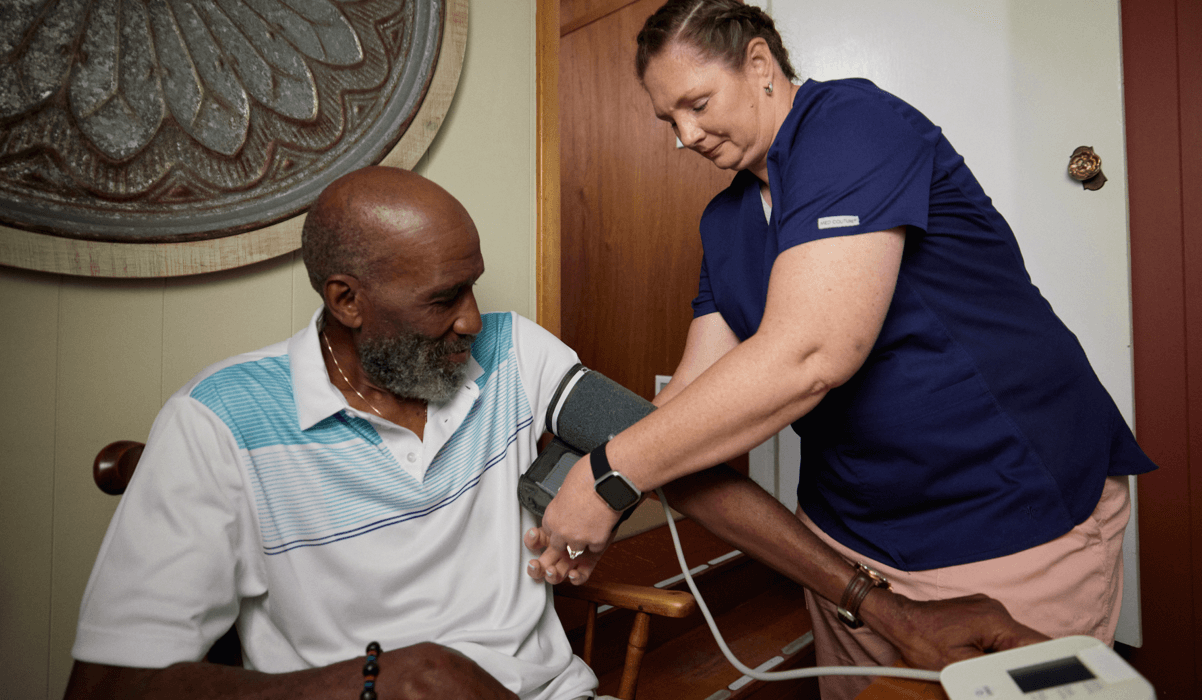 In the Clinic
Connect with VA health specialists across the country from a clinic closer to you. Using VA telehealth technologies, you can schedule video exams with providers and specialists in different locations.
You can also securely send photos, videos, and health data from your clinic to providers and specialists at other facilities. This process, sometimes known as store and forward, helps your VA care team work together to develop a treatment plan.
How it works in the clinic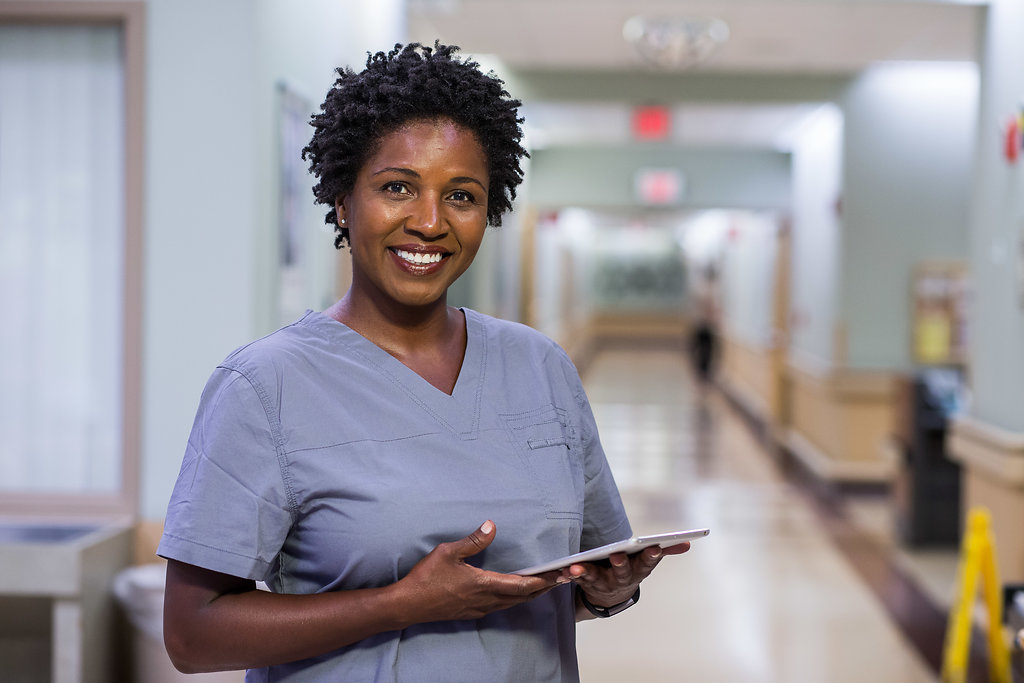 In the Hospital
Telehealth technologies in hospitals enables VA providers across the country to virtually collaborate to give you the best care possible.
Through telehealth, leading VA specialists can share best practices, research, and treatment options. This technology also enables specialists to provide their expertise remotely on conditions such as cancer, heart attack, or stroke.
How it works in the hospital