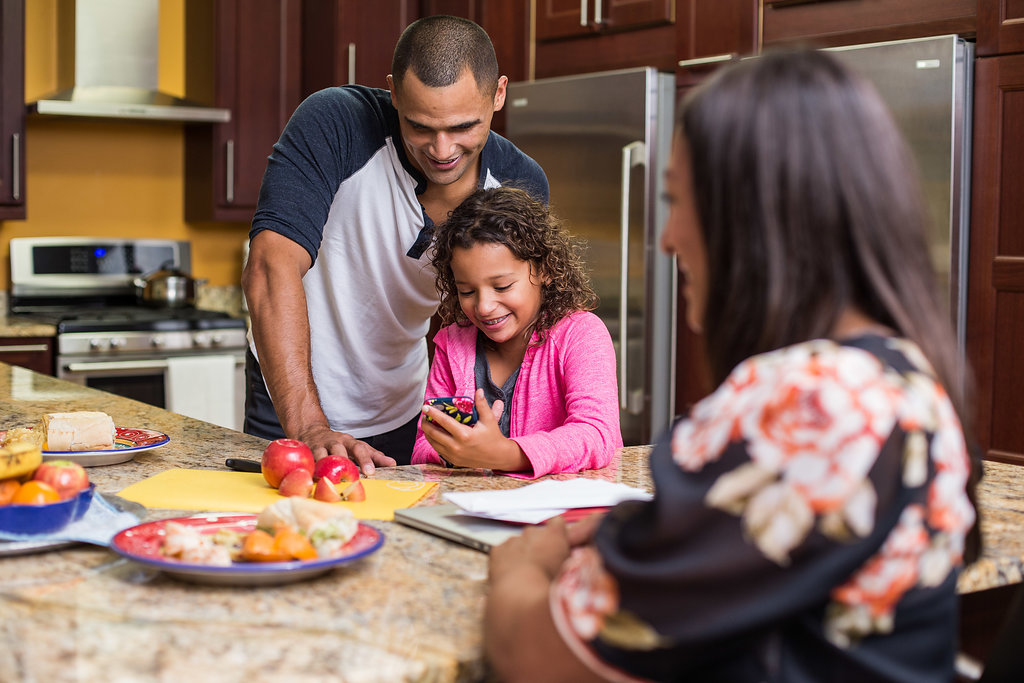 At Home
Meet with VA providers virtually and send important health data from the comfort of your home or wherever you are. Remote monitoring and tools like VA Video Connect help bring your providers closer to you.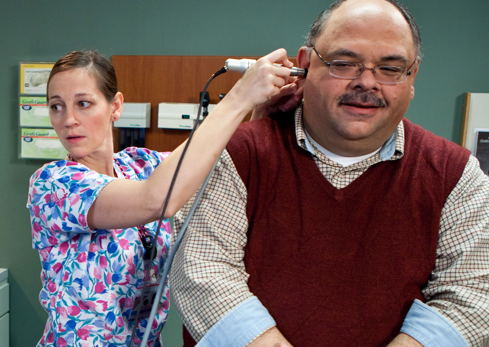 In the Clinic
Connect with VA health specialists around the country from a clinic closer to you. Schedule video exams with your provider and specialists using telehealth technologies. Or send photos, videos and health data from your check-up to specialists at another facility. This process, sometimes known as store and forward, helps your care team work together on your treatment plan.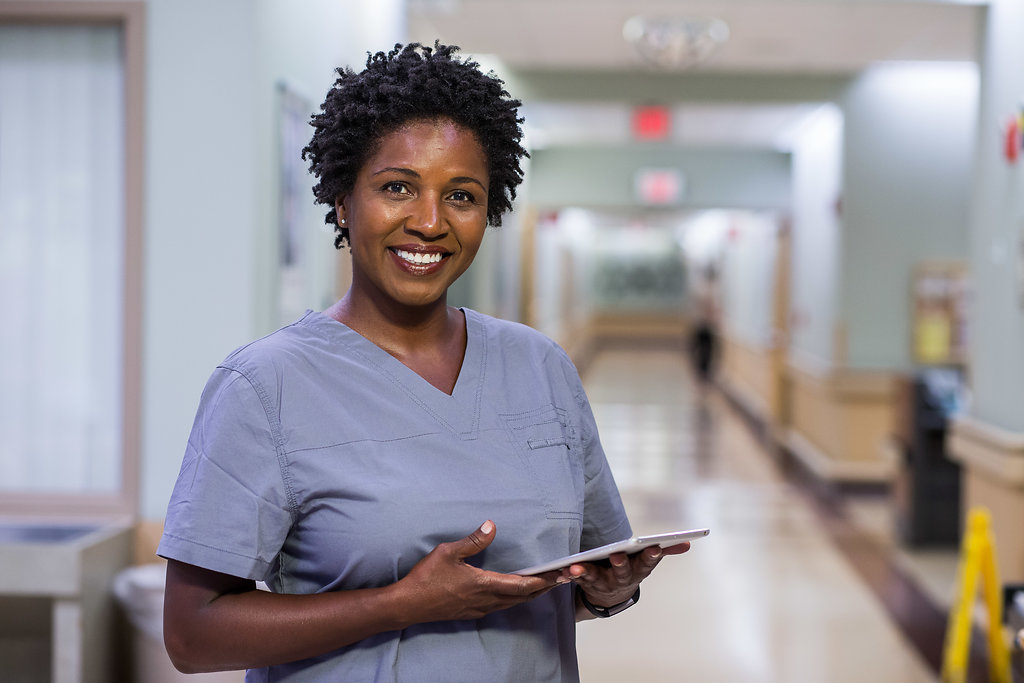 In the Hospital
Telehealth technologies in hospitals help VA providers around the country collaborate on your care. Through telehealth, VA can share best practices, research and treatment innovations. This allows for vital specialist input, especially in acute cases such as stroke.