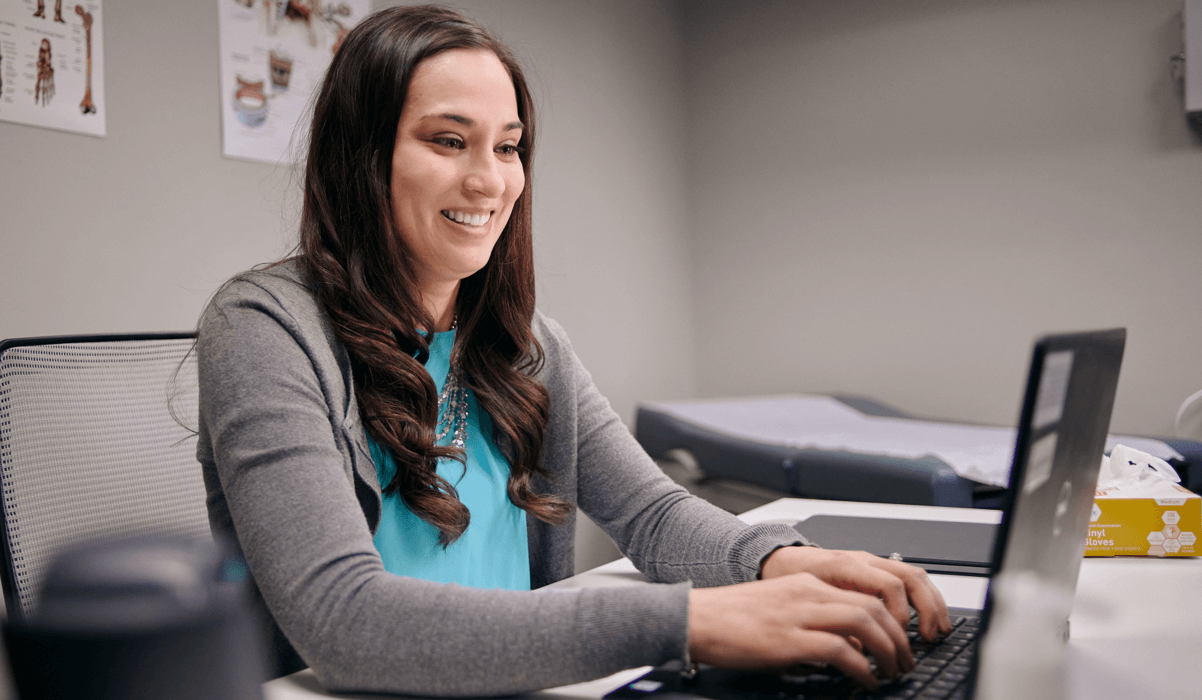 Local
VA continues to expand telehealth options at facilities across the country. Whether you visit a community-based outpatient clinic (CBOC) or a larger VA Medical Center, your Facility Telehealth Coordinator is available to make sure you and your VA care teams have all the tools and information you need to use telehealth services.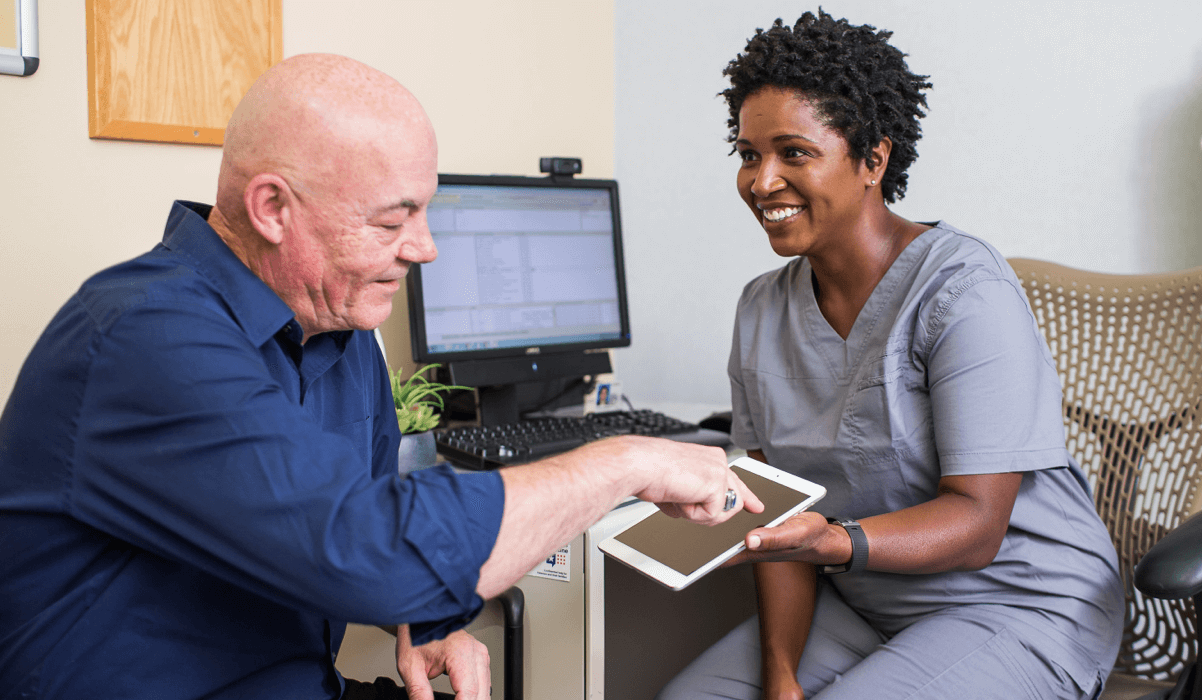 Regional
VA regional telehealth hubs enable VA specialists to treat you, even if they are not in your area. This system brings VA's excellent care to locations that might not otherwise have specialty providers.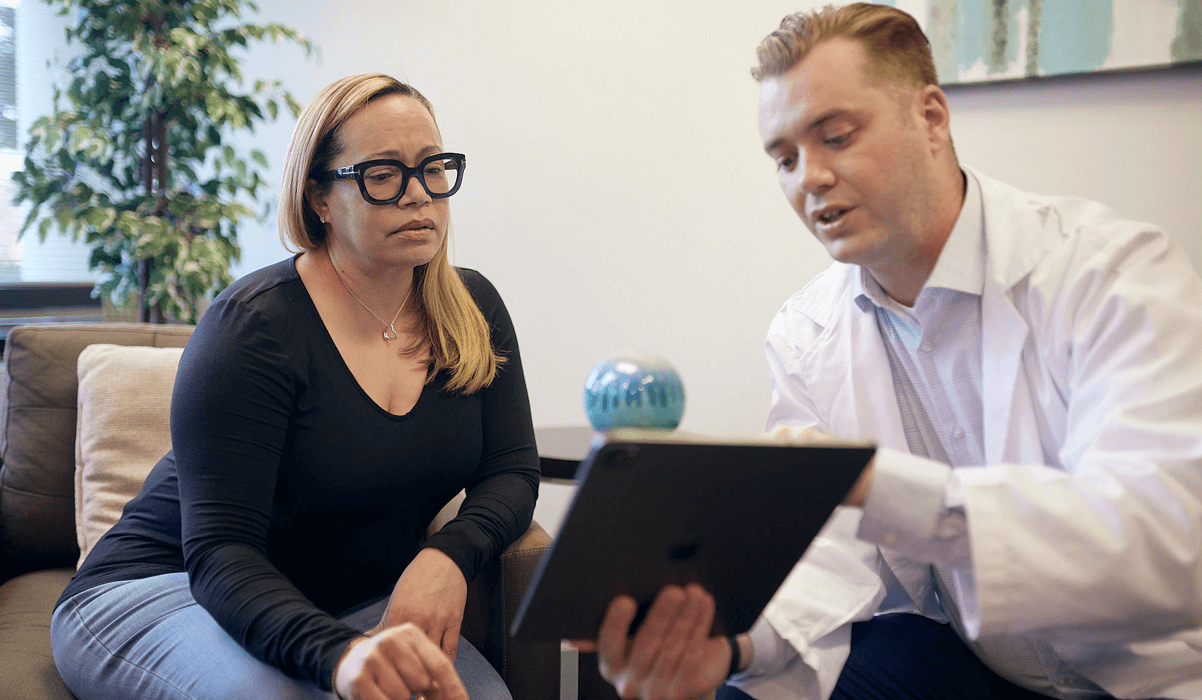 National
As the nation's largest provider of telehealth, VA is developing innovative new technologies and leading groundbreaking digital health research across the country. VA is dedicated to improving your care through telehealth technology, along with digital health tools like My HealtheVet and VA Mobile Apps.