Try VA Telehealth
Skip the drive to your VA facility and reduce your need to miss work or organize child care. VA telehealth brings care closer to you through:
Real-time, interactive video telehealth visits.
In-home and mobile health remote monitoring.
Devices that gather and store health data.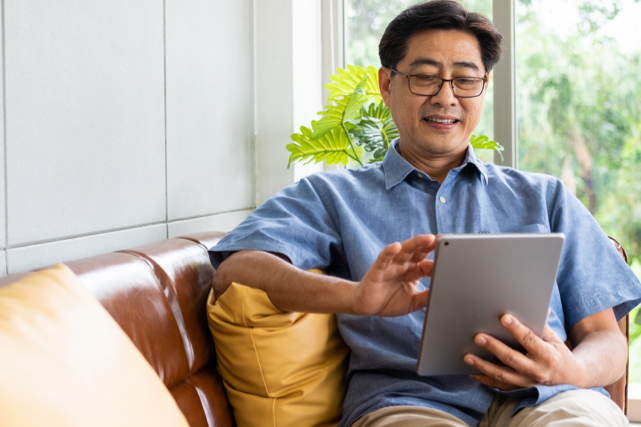 Get Started
Already enrolled in VA care? Talk with your provider to schedule virtual visits, and access the VA Video Connect app today.

Not Enrolled in VA Care?
To use VA telehealth, Veterans must be enrolled in VA care. Enrollment options can be found below.
To learn more about VA care and other VA benefits you might be eligible for, visit ChooseVA.