VA Telehealth Services lets you easily connect with providers to receive care and monitor your health, but telehealth is not suitable for every condition. Talk to your provider to see if telehealth is right for you.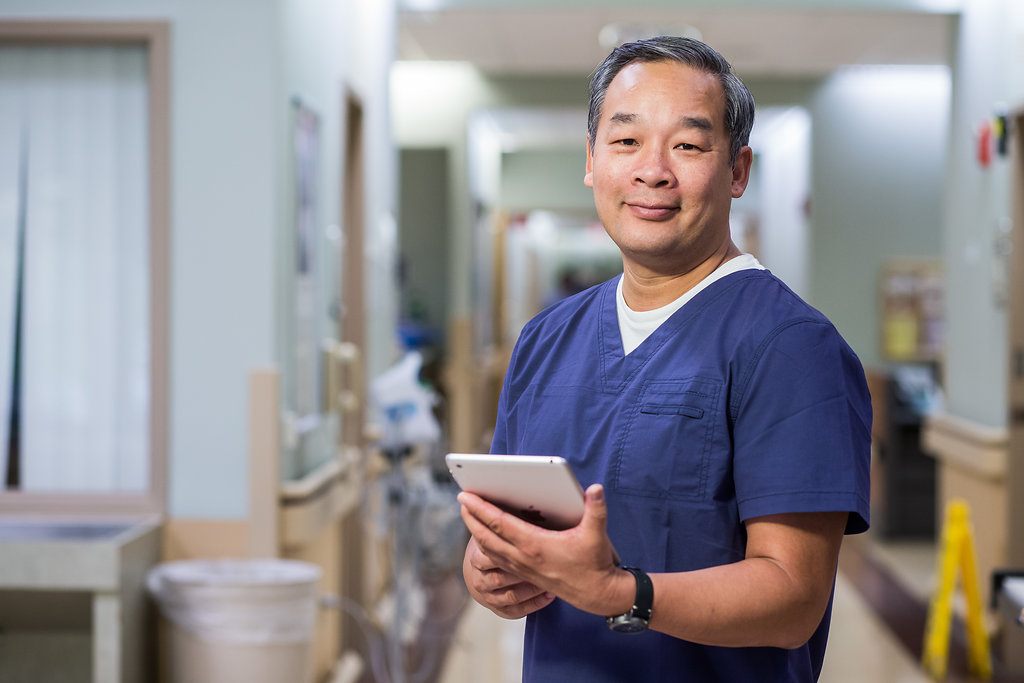 Here are some questions to discuss with your provider about telehealth:
What types of telehealth services are available to me based on my condition and location?
How do I start the process?
What technology do I need to get started?
How do I schedule a telehealth visit?
VA continues to develop and test new programs every day. Ask your provider to keep you updated about new telehealth services and VA-provided devices.
Have questions about VA Telehealth Services? Contact us.